Main Content
HP Slideshow

HP Quick Search
Real Estate IDX Powered by iHomefinder
HP Welcome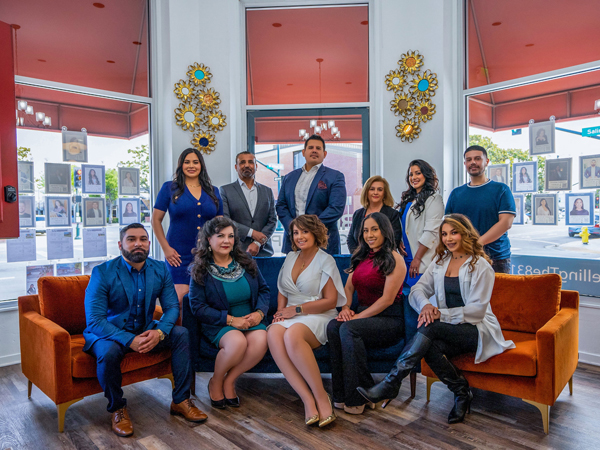 M2 Realty Group is pronounced "M Squared", which equals two M's. M.M. for our Broker's initials Monica Michelle (Monica's first and middle name). If you're selling your house, then the two M's can stand for "More Money."
Our commitment to our community, is building a Team, which is committed to excellence to pass on our expert knowledge to our clients, as well as showcasing other team members' distinct advantages in the marketplace to provide excellent client service. This is M² Realty Group's Mission: Quickly develop and implement a customized marketing strategy tailored to the individual needs of our client.
HP Testimonials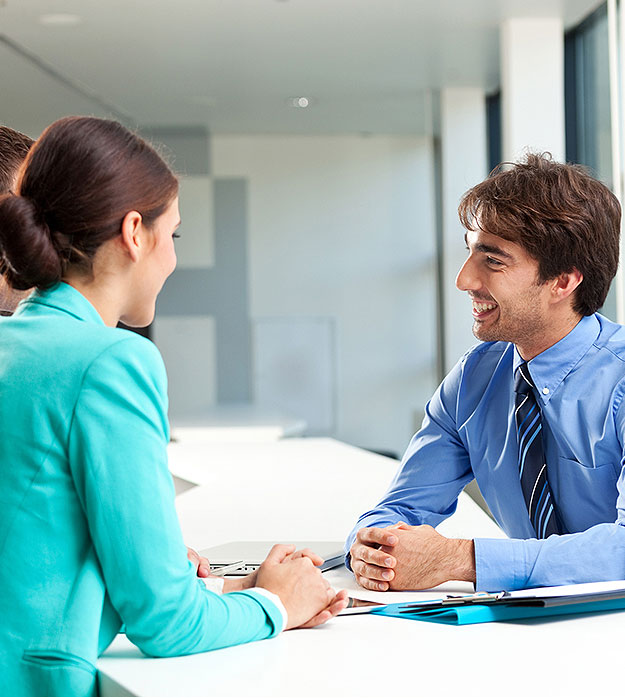 04
What Our Clients
Are Saying
An amazing, hardworking realtor! I'm very thankful that she was the one helping us choose the perfect home for my parents. My parents will always feel very appreciated for her hard work on looking for the home🏡 with all those details they always wanted and pictured. Arai went above and beyond to make their expectations and dream home to happen. Couldn't be more appreciated than what we are! Tha...
Veronica Carrillo-Puga
Hands down very good helper, best realtor in the 831 area
Jaime Fernandez
I must say purchasing a home wasn't easy but Cristina definitely made it easier for me especially when it came to answering my questions and my concerns. She is really dedicated to what she does and that really showed a lot. I would definitely recommend her and I would for sure go back to her in the future. Thank you girly from the bottom of my heart, I appreciate everything you did for me!
Cindy Avalos
Cristina was a great resource when purchasing our first home. Very responsive, most definitely would recommend!
Cesar Zermeno
Hello, To all first time and additional home buyers Monica and her team will be my first choice when it comes to purchasing and buying and/or selling a property. I lived and worked in San Jose and wanted to relocate back to the Monterey Peninsular and Monica and her team made it a smooth and easy transition. They literally held my hand through the entire process. Christina, Rick, Michelle, and Am...
Tony Chester
Monica was an absolute please to work with. She helped us sell our home and through out the whole process was very communicative which was very important to us, from start to finish she provided us with advice, recommendations, and market insight to increase the likelihood of selling in a timely matter. Monica and her team are very humble, kind and trustworthy. I can say with absolute confidence t...
Memo F
Monica and the group at M2 Realty Group are very knowledgeable and despite the volatility in the market they always make sure you are getting the best deal out there. Monica truly cares about her clients and does everything her in power to make sure you understand every step of the home buying and/or selling process. I was informed and updated every step of the way, making one of the biggest purch...
Briana Chavez
Monica is a wonderful person. Her level of professionalism is the greatest we have experienced in selling a home. M2 means more money LOL. We recommend her services to any one wanting to buy or sell a house. She was the key factor in us getting what we wanted for our house. She walked us from beginning to end through the whole process. She is the best.
Melis Lopez
Being a first-time homebuyer I felt like Cristina was very patient and explained everything thoroughly. From beginning to end it was a smooth transaction. She was always ready to answer any questions or concerns I had. The best part, Cristina helped me purchase my home with a good amount of equity!
Luis Huerta
Cristina is amazing. She is knowledgeable, professional, and kept me informed and organized through the entire process. My questions and concerns were never an inconvenience. Thank you, Mrs. Cervantes!
J. Johnston
Get In Touch
Keep up to date with the latest market trends and opportunities.