Main Content
HP Slideshow





HP Quick Search
Real Estate IDX Powered by iHomefinder
HP Welcome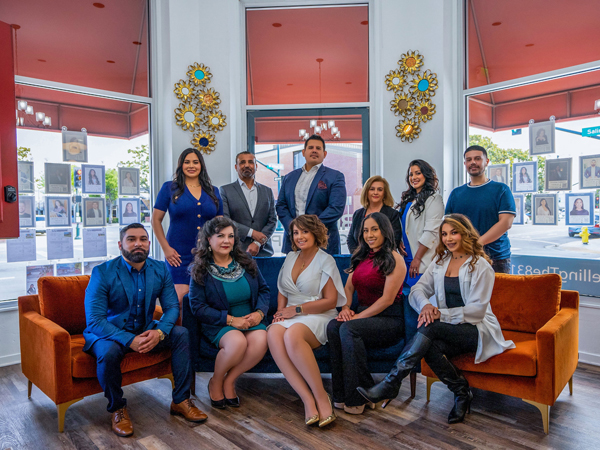 M2 Realty Group is pronounced "M Squared", which equals two M's. M.M. for our Broker's initials Monica Michelle (Monica's first and middle name). If you're selling your house, then the two M's can stand for "More Money."
Our commitment to our community, is building a Team, which is committed to excellence to pass on our expert knowledge to our clients, as well as showcasing other team members' distinct advantages in the marketplace to provide excellent client service. This is M² Realty Group's Mission: Quickly develop and implement a customized marketing strategy tailored to the individual needs of our client.
HP Testimonials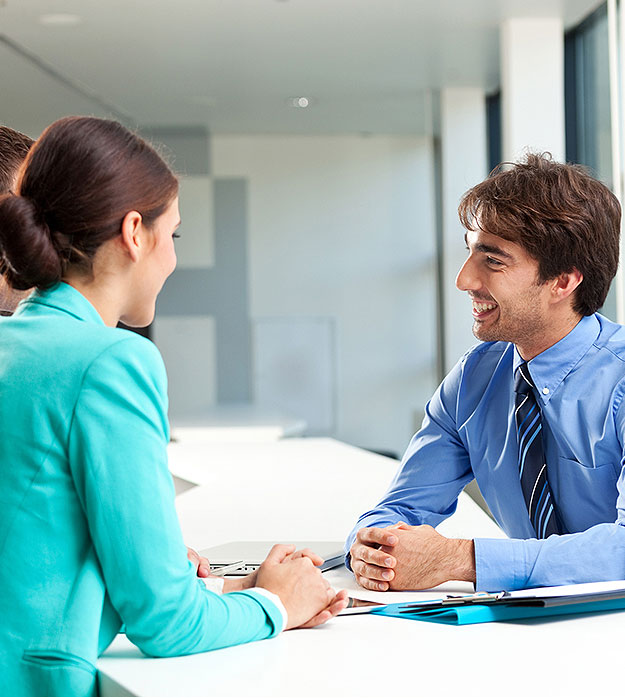 04
What Our Clients
Are Saying
Being a first-time homebuyer I felt like Cristina was very patient and explained everything thoroughly. From beginning to end it was a smooth transaction. She was always ready to answer any questions or concerns I had. The best part, Cristina helped me purchase my home with a good amount of equity!
Luis Huerta
Cristina is amazing. She is knowledgeable, professional, and kept me informed and organized through the entire process. My questions and concerns were never an inconvenience. Thank you, Mrs. Cervantes!
J. Johnston
Cristina made buying our second home very enjoyable. She was very knowledgeable, professional and patient with us. Available at all times to answer all our questions and concerns. If you are looking to buy a home, Christina is your gal.
Nancy Gomez
Juan is an excellent agent! He was responsive and very knowledgeable. Also, partners with a great team that always had my best interest and worked hard to get me into my home! Thank you, Juan and your team! I highly recommend Juan for your purchase or sale.
8js9psmcff
Had an excellent experience buying our first home! From the first time we reached out to Juan Orozco and Jose Corrales, they were very responsive and answered all our questions and concerns in a timely manner. Their team worked together with us and explained every step of the way and made buying experience stress-free. During negotiation, we felt they had our family's best interest in mind. A bi...
A. Vizcaino16
Juan did a great job helping me and my family finds our dream home! Being a first-time home buyer, I had so many questions and needed lots of guidance, Juan was very knowledgeable and always made time to answer any questions I had. He is very professional, friendly, and responsive. I would highly recommend Juan.
Grico1499
Monica was simply the BEST! I am so grateful for her. She is super helpful and communicative with every step of the way. A definite plus is that she is funny! and friendly and so easy to talk and work with, in the journey to a new home. We just might have given up looking for our first home ( we were looking for over a year) if God hadn't crossed our paths. She is definitely who I'm coming back t...
Viri Y. Que
I was so FORTUNATE to have been paired with Monica when it came to finding our dream home. I say "dream" because it still feels like it, I had always imagined what it would be like to own a home. What she found us is beyond what we were expecting and my family and I can't thank her enough. She definitely went beyond our expectations of what a realtor is all about. She's definitely a go-getter, Alw...
Celeste De Leon
Monica is a great agent to be on your side. She will always keep you up to date. And keeps the grind that is purchasing a home on track. Monica is someone that is very knowledgeable and a great person to be on your side. She knew the status of each home and was always in contact with other agents when we were interested in a place. She is honest and I highly recommend Monica to anybody looki...
Gchavez09
Monica was an awesome realtor. She went above and beyond to facilitate my home buying experience. We looked at multiple homes and it seemed like she always knew what questions to ask, what pros and cons to look for in a potential purchase, and most definitely was watching out for any bad deals that could potentially affect me. If asked I would not hesitate in recommending her.
Rgbetancourt
Get In Touch
Keep up to date with the latest market trends and opportunities.