Main Content
HP Slideshow

HP Quick Search
Real Estate IDX Powered by iHomefinder
HP Welcome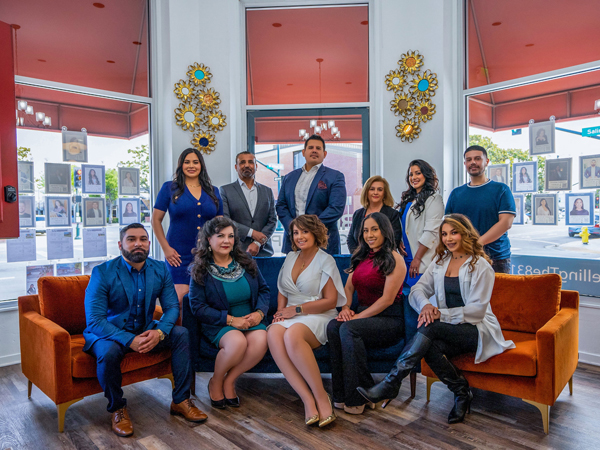 M2 Realty Group is pronounced "M Squared", which equals two M's. M.M. for our Broker's initials Monica Michelle (Monica's first and middle name). If you're selling your house, then the two M's can stand for "More Money."
Our commitment to our community, is building a Team, which is committed to excellence to pass on our expert knowledge to our clients, as well as showcasing other team members' distinct advantages in the marketplace to provide excellent client service. This is M² Realty Group's Mission: Quickly develop and implement a customized marketing strategy tailored to the individual needs of our client.
HP Testimonials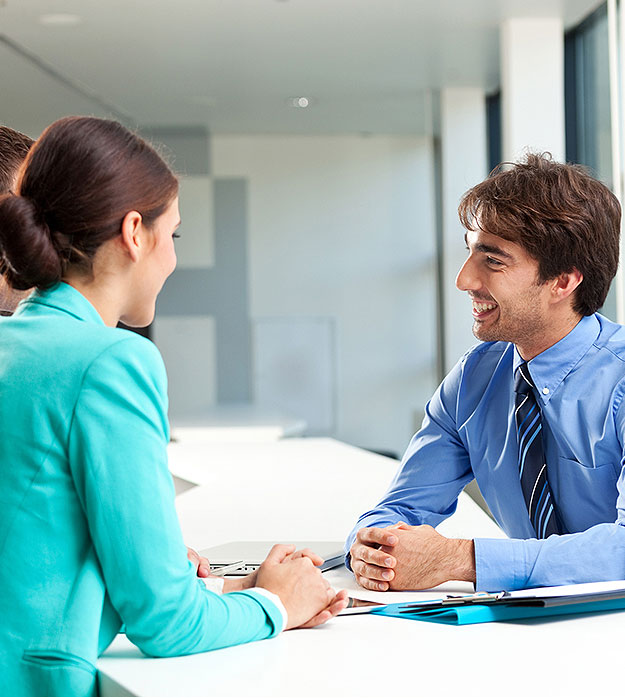 04
What Our Clients
Are Saying
Monica did an excellent job representing us in the sale of our home in Salinas. We got the amount we were looking for. She is a wonderful person. Her level of professionalism is the highest we have experienced in selling a home. M2 stands for more money LOL. She is some one you can trust to guide you. She walked us through the entire process and and made it look easy. We recommend Monica...
JLopez4890
Monica was simply the BEST! I am so grateful for her. She is super helpful and communicative with every step of the way. A definite plus is that she is funny! and friendly and so easy to talk and work with in the journey to a new home. We just might have given up looking for our first home ( we were looking for over a year) if God hadn't crossed our paths. She is definitely who I'm coming back...
viri y que
I was so FORTUNATE to have been paired with Monica when it came to finding our dream home. I say "dream" because it still feels like it, I had always imagined what it would be like to own a home. What she found us is beyond what we were expecting and my family and I can't thank her enough. She definitely went beyond our expectation of what a realtor is all about. She's definitely a go-getter, A...
Celeste De Leon
Monica is a great agent to be on your side. She will always keep you up to date. And keeps the grind that is purchasing a home on track. Monica is someone that is very knowledgeable and great person to be on your side. She knew the status of each home and was always in contact with other agent when we were interested in a place. She is honest and I highly recommend Monica to anybody looki...
gchavez09
Monica was an awesome realtor. She went above and beyond to facilitate my homebuying experience. We looked at multiple homes and it seemed like she always knew what questions to ask, what pros and cons to look for in a potential purchase, and most definitely was watching out for any bad deals that could potentially affect me. If asked I would not hesitate in recommending her.
rgbetancourt
Monica did an excellent job following through the steps for me to purchase my home. She had to deal with extraordinary circumstances pertaining to the seller. She continuously followed up and kept me informed and explained the process and answered countless questions all throughout. Highly recommend you reach out to Monica for any of your real estate needs!
Cheryl Rositano
Monica was awesome. She was/is genuinely interested in helping me find my first home. She gave it her 1000% yes 1000% in searching and finding all my requests and wants. We looked at multiple houses daily until one day SHE found wheat I was looking for and I'm happy to say, purchased.
Highly recommend Monica for everyone's needs.
mamarig3
Monica is amazing! She assisted us in buying a house that was 3 hours away from her normal market. She made the entire process easy and fun for us. It felt like the only thing we had to do was to pick our favorite house and she handled the rest.
melodie honrade
Monica is simply amazing!
We met Monica at an open house she was hosting. Although it wasn't the house for us, she listened to our needs and without hesitation began sending us listings to view. When it came to showing houses, she was always available and super flexible with our schedule. After a few houses, we found our "forever home." Once that occurred, the craziness of s...
nlzardo
Monica was awesome! She made the process of buying our new home easy and enjoyable! Her attention to detail, pleasant attitude and willingness to go above and beyond sets her apart from the rest. I highly recommend Monica to anyone looking for a diligent, knowledgeable and service oriented realtor.
seanazzelio
Get In Touch
Keep up to date with the latest market trends and opportunities.