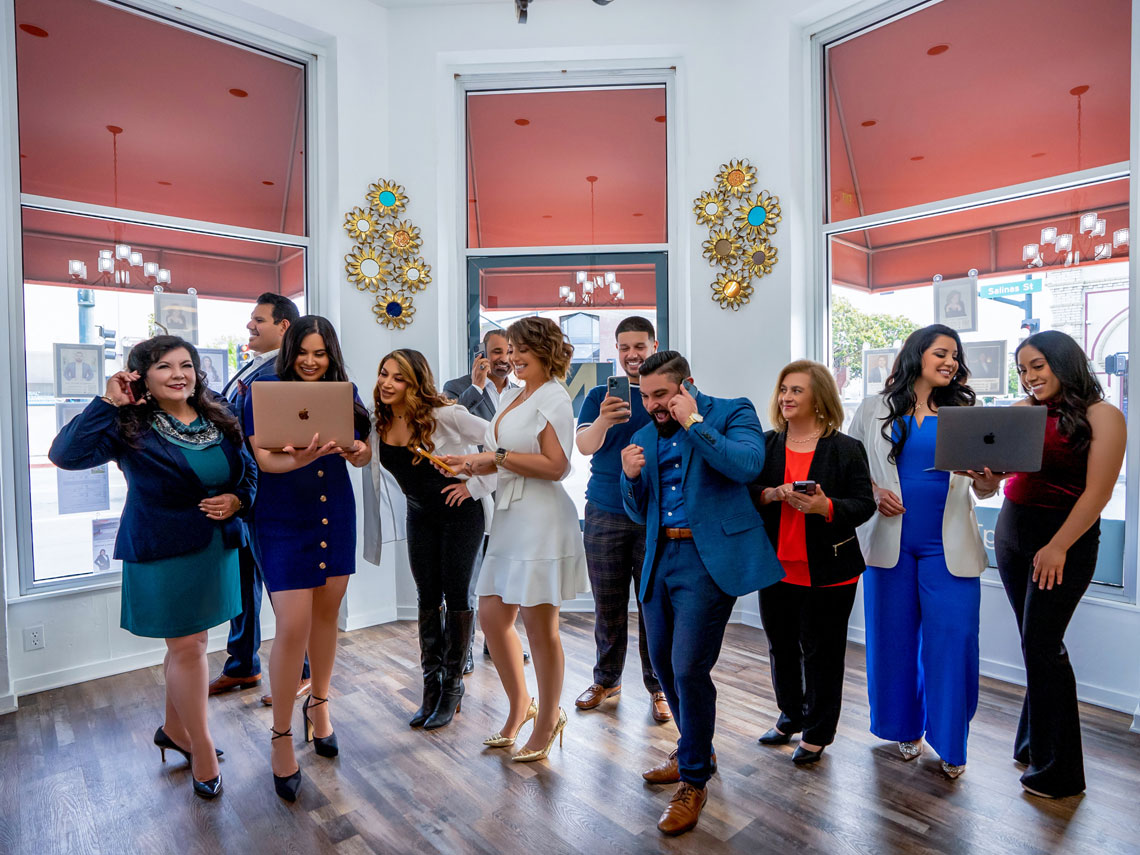 M2 Realty Group is pronounced "M Squared", which equals two M's. M.M. If you're selling your house, then the two M's can stand for "More Money."
Our commitment to our community, is building a Team, which is committed to excellence to pass on our expert knowledge to our clients, as well as showcasing other team members' distinct advantages in the marketplace to provide excellent client service. This is M² Realty Group's Mission: Quickly develop and implement a customized marketing strategy tailored to the individual needs of our client.
Our agents here at M2 Realty Group all have the ability to analyze the market and listen to clients' needs, that combined with all our tireless work ethic, we are provided with the business savvy that elevates our performance above other real estate brokerages. Our commitment to professionalism and customer service has resulted in a consistent record of satisfaction with our clients. All our agents always go above and beyond to help our clients transition with ease. Our communication skills prove us to be experts in negotiations allowing us to sell each clients property for top-market value. Our cumulative real estate knowledge is balanced by our dedication, passion and approachability. Our Broker always stresses to the M2 agents, as well as clients, that her phone is always on to them, no matter the time or day.
At M² Realty Group's disposal is a talented team of stagers, photographers, graphic designers and internet marketing consultants, loan originators, and home inspectors ready to quickly avail their valuable services to our clients. These partnerships are what you want your brokerage to have.
A Message FROM OUR BROKER
Opening a successful real estate transaction entails more than a meeting-of-the-minds. It's a complex process involving the services and resources of many under the guidance of a Realtor®. As seasoned Central Coast California Realtors®, our full-service team has the expertise and commitment to making your real estate transactions rewarding and stress-free.
From our custom pricing and marketing strategy to regular updates and communication, our clients are confident in our ability to represent their best interests every step of the way. M² Realty Group offers the utmost in real estate client consultation and service. Our goal at all times is to exceed our clients' expectations and to earn their repeat business and referrals.