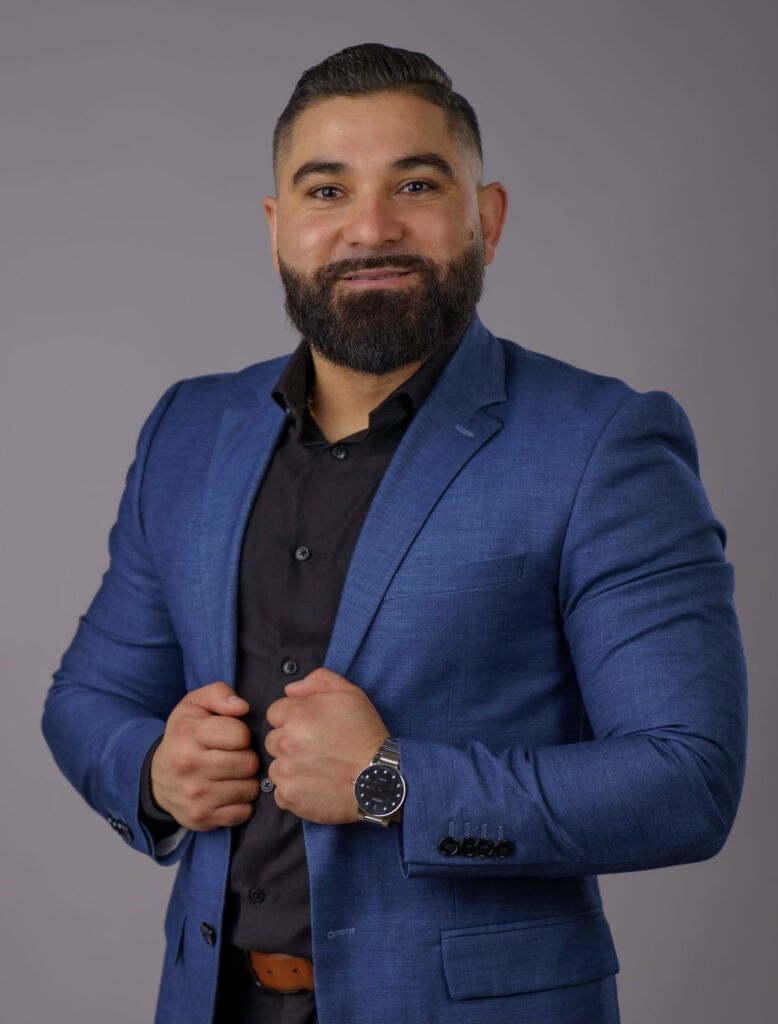 Hello, I am Juan Orozco. I am a Full-Time Realtor. I am a native of Monterey County, I have sold homes outside of the county and I'm willing to do what it takes to sell your home and or help you purchase a home. Real Estate is my #1 passion. My second passion is soccer. I am very competitive, which gives me that extra edge when I'm thinking of strategies to help get your purchase offer accepted, or marketing your home. Call me today to discuss your real estate needs!

Had an excellent experience buying our first home! From the first time we reached out to Juan Orozco and Jose Corrales, they were very responsive and answered all our questions and concerns in a timely manner. Their team worked together with us and explained every step of the way and made buying experience stress-free. During negotiation, we felt they had our family's best interest in mind. A big shout out to them for being bilingual and being able to assist a diverse community in our area. We have and will continue to recommend to our family and friends!

A. Vizcaino16
Juan did a great job helping me and my family finds our dream home! Being a first-time home buyer, I had so many questions and needed lots of guidance, Juan was very knowledgeable and always made time to answer any questions I had. He is very professional, friendly, and responsive. I would highly recommend Juan.

Grico1499